Lead a Project
Develop your leadership skills and get more people involved in building our community, when you become a Volunteer Leader.
Volunteer Leaders ensure that every volunteer has a positive experience and that the real needs of our nonprofit partners are met.
What's Great About Being a Volunteer Leader?
Networking with other leaders at our group training sessions
Deepening your commitment to a social issue
Developing new leadership skills and honing the ones you already have
Helping other volunteers address community needs
Join Us!
If you are an active Hands On Charlotte volunteer and would like to become a Volunteer Leader, sign up for the next Volunteer Leader Training.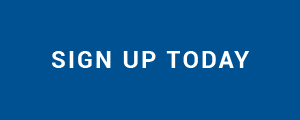 Not yet a Hands on Charlotte volunteer?
For more information or if you are unable to attend a scheduled Volunteer Leader orientation, contact Doug Macomb, Senior Manager Individual Volunteer Engagement, at dmacomb@uwcentralcarolinas.org or (704) 371-7140.