Get Your Company Involved
Show Charlotte your true corporate values by making a difference in the neighborhoods where you live, work, and play.
Hands On Charlotte is one of the ways United Way brings people together to solve our most difficult problems and build a stronger community. When your company partners with us, you'll be sharing your time and talents with those who need it most.
Deloitte's 2017 Volunteerism Survey results indicate that creating a culture of volunteerism in the workplace may boost morale, workplace atmosphere, and brand perception. Findings from the survey—which was aimed at working Americans who have volunteered in the last 12 months—also support the idea that employees may volunteer more if they have a better understanding of the impact their efforts are making.
Let Us Help
We've made getting your company involved in the community as easy as possible. No matter the price point, we can provide an opportunity for you.
Key Opportunities
Bring volunteer opportunities to your employees that allow them to get involved around their busy schedule.
Work with us to put together a custom project, built specifically to engage your employees and impact needs.
Special Event Sponsorship
Showcase your company to Charlotte as a sponsor of one of our special events.
Additional Opportunities
Group or Referral Projects
Gather a group from work, and then we'll refer you to a local nonprofit in need of volunteers.
Engage employees through a variety of onsite and offsite projects with our nonprofit partners.
Find the United Way program that best aligns with your company's values. Chose from programs such as Tutor Charlotte, United Neighborhoods or our Engagement Groups.
Empower your employees to take part in community leadership by giving them the training they need to join a nonprofit board.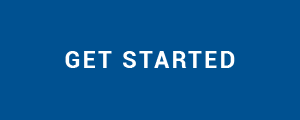 Why Our Corporate Partners Love Us
Year-round consulting on corporate volunteerism including how to recruit, engage, and retain your volunteers, as well as best common practices.
On demand placement opportunities for your company or teams of employees within.
Advance project selection for special events such as MLK Call to Service and Hands On Charlotte Day.
Recognition across our community! Inclusion in press releases, our blog, logo recognition, and more.
Looking for more ways to engage your employees?
Empower your employees to take collaborative action in philanthropy, volunteer, and leadership activities across our community through United Way's engagement groups.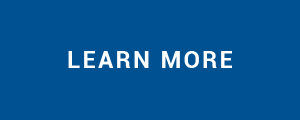 In the News
Corporate Volunteerism Special Report

Published in the Charlotte Business Journal, April 2018, United Way showcased
the power of engaging employees through volunteerism.